Sisters in Action Connect Group
To get connected, contact one of our leaders:
Heather O'Brien (Phone: 229-548-4111; Email: hmwatson@hotmail.com)
Kayla Gaddy (Phone: 229-560-1579; Email: Kayla.gaddy1@gmail.com)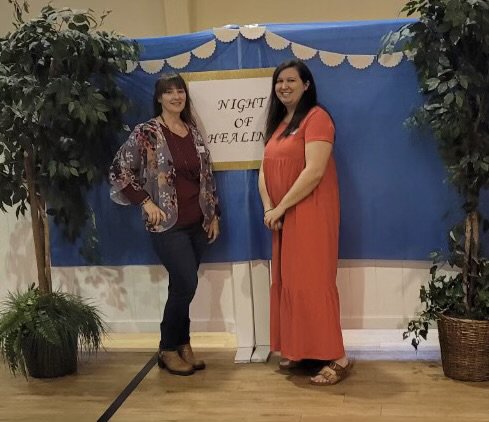 Jones Connect Group
Come get connected with the Jones group. To get plugged in contact Derald and Mickie @ jderaldj@gmail.com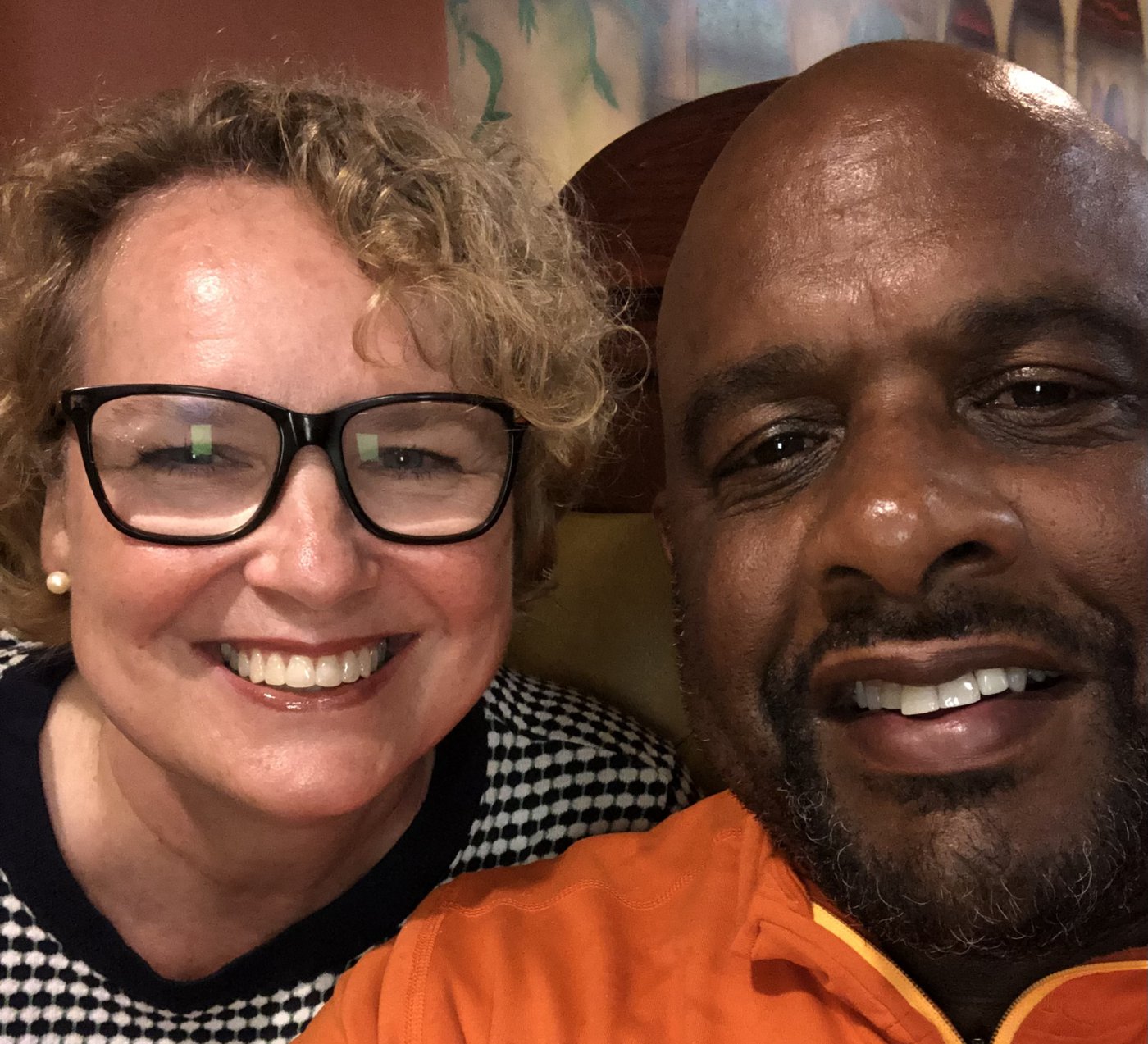 Blake Connect group
Come get connected with the Blake Group! Contact Wayne and Cheryl Blake to get plugged in!
Phone: 850-496-2889
Email: freeatlastthruhim@yahoo.com